Free Ready-made Holi wishes
for 2021
No Copyright or Attribution required. Download as many the designs you want to share on this Holi.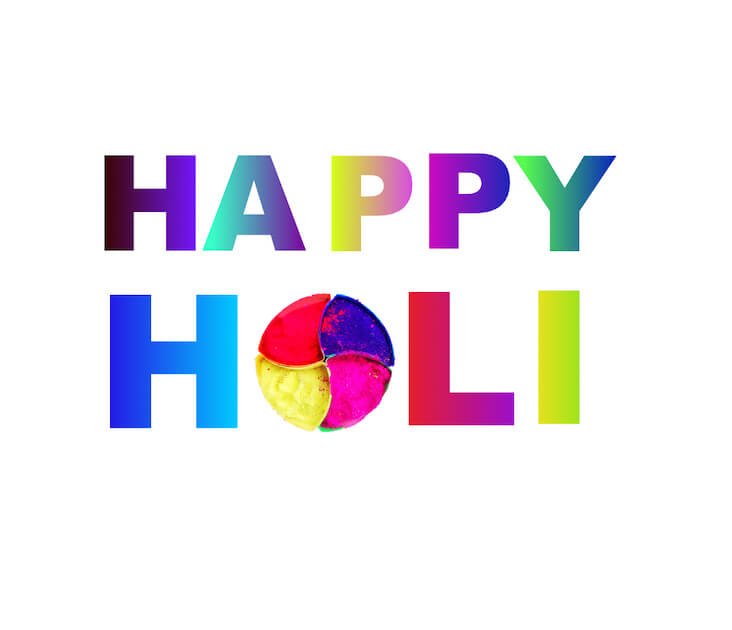 Pawri ho rahi hai

Play Holi but with caution. No need of #pawri

Happy Holi

Happy Holi - To you and your family

The Loud Speaker

To one who doesn't wish on Holi

Your hypocrite friend

Say Happy Holi to your hypocrite friend

The Market wizard

Happy Holi to your trader friend

Rangoli architect

Wish Holi to a friend who likes to draw rangoli

The foodie

To your friend who is waiting for the sweets

Color Bomb

Play Holi with someone who always throw colors at others

The Mask

Happy Holi to your friend who won't play because of coronavirus

Crypto Lover

Wish Holi to your cryptocurrency enthusiastic friend

Hindi Shayari

Shero Shayari bhi ho jaye

Colorful life

Send this to someone who loves colors

The No 1

Make your Holi number 1 in a shayari mood

Happy Holi

Greetings you can share with anyone.

The Fatty one

Happy Holi to your friend who eats a lot

The Krishna devotee

Krishna loves holi

The Nature lover

Wish holi to your friend who loves nature

The Eco friendly guy

Wish your friend who is eco friendly.

The singer

May your friend enjoy holi like a cool song

The peaceful guy

Happy holi who loves peace

The Kanhaiya bhakt

Wish your kanha bhakt a very happy holi
Want Free Custom Designs?
Email at Contact@PhotoATM.com
We'll try to send you the designs in approx 2-4 hours depending on the time available for holi.